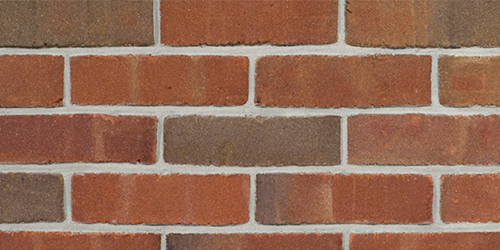 Lightweight & easy to install: Weighing considerably less than typical brick, thin brick does not require a support ledge, making it ideal for use in new construction or re-facing existing jobs.  A mechanical support system of architectural-grade galvanized steel is also offered to make installation an ease.
We're the best in the business.
Experience, Reliability and a vast Product line
With over 80 years of industry experience, a dedicated team ready to make this the easiest part of your project, and access to the best brands in the industry, we are a one stop shop for your construction building component needs.