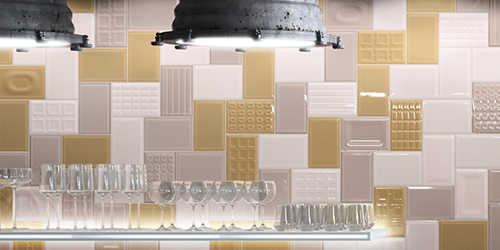 Durability and affordability: ceramic tile is a popular choice in high-traffic and wet areas such as bathrooms, kitchens and drink stations available in a variety of price points.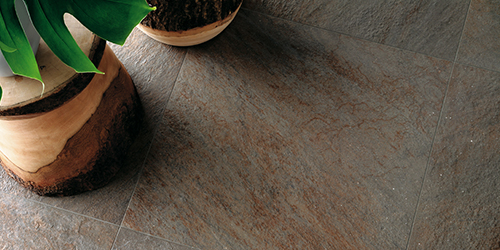 A denser alternative to ceramic: porcelain tile provides durability and ease of maintenance unmatched by other flooring materials.  With minimal care, porcelain tile holds up to the wear and tear of high traffic use, making it particularly appealing in commercial applications.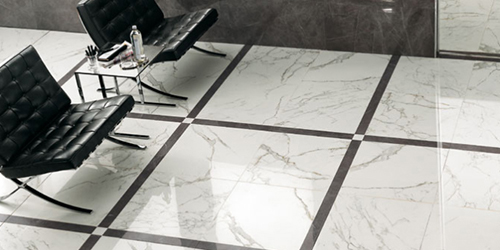 Unmatched beauty: No two stones are exactly alike; using natural stone will ensure a project is uniquely yours just like your brand image.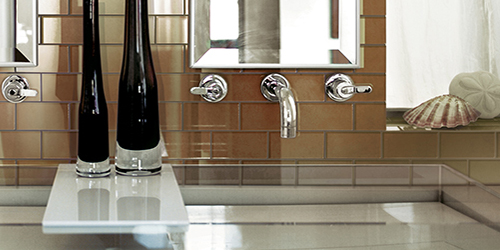 Modern & clean with unparalleled color options. An easy to clean, stain and mildew resistant choice, glass tile is high style but low maintenance and is perfect for accent tile and field tile choices alike.
We're the best in the business.
Experience, Reliability and a vast Product line
With over 80 years of industry experience, a dedicated team ready to make this the easiest part of your project, and access to the best brands in the industry, we are a one stop shop for your construction building component needs.